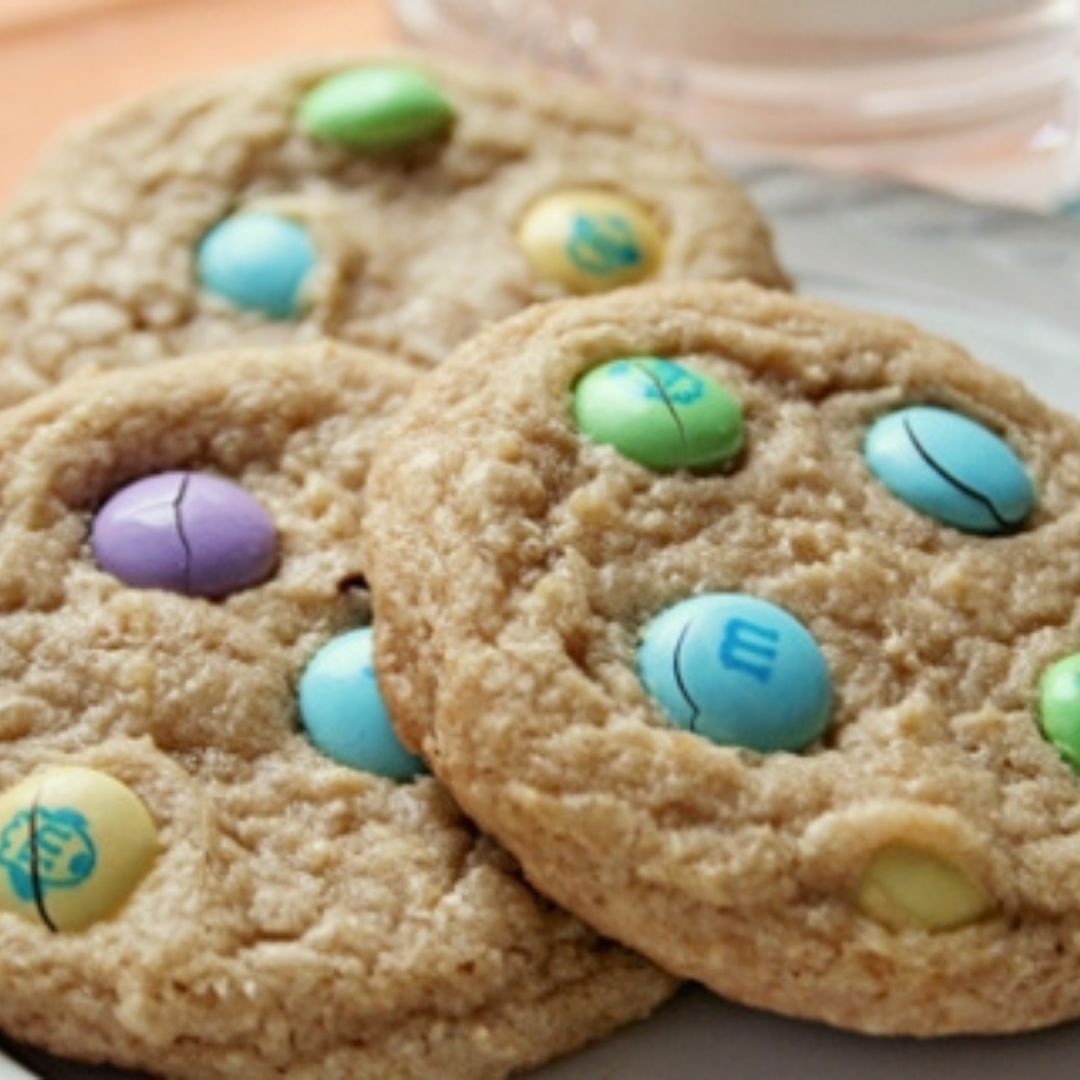 INGREDIENTS:
1 cup packed brown sugar
1/2 cup white sugar
1 cup shortening
2 eggs
1 1/2 teaspoons vanilla extract
2 1/2 cups Domata Recipe Ready Flour
1 teaspoon baking soda
1 teaspoon salt
1 1/2 cups M&Ms
DIRECTIONS:
In a large bowl, mix sugar, eggs, shortening, and vanilla thoroughly.
In a separate bowl, mix flour, salt, and baking soda.
Add the flour mixture to the creamed mixture.
Blend just until all ingredients are incorporated.
Add 3/4 cup of M&M candies.
Drop dough by teaspoonful onto cookie sheet. Slightly push a few extra M&Ms on top of each dough ball.

Bake at 350 degrees F for 9 to 11 minutes.
May 15, 2013

Category:

News
Comments: 0