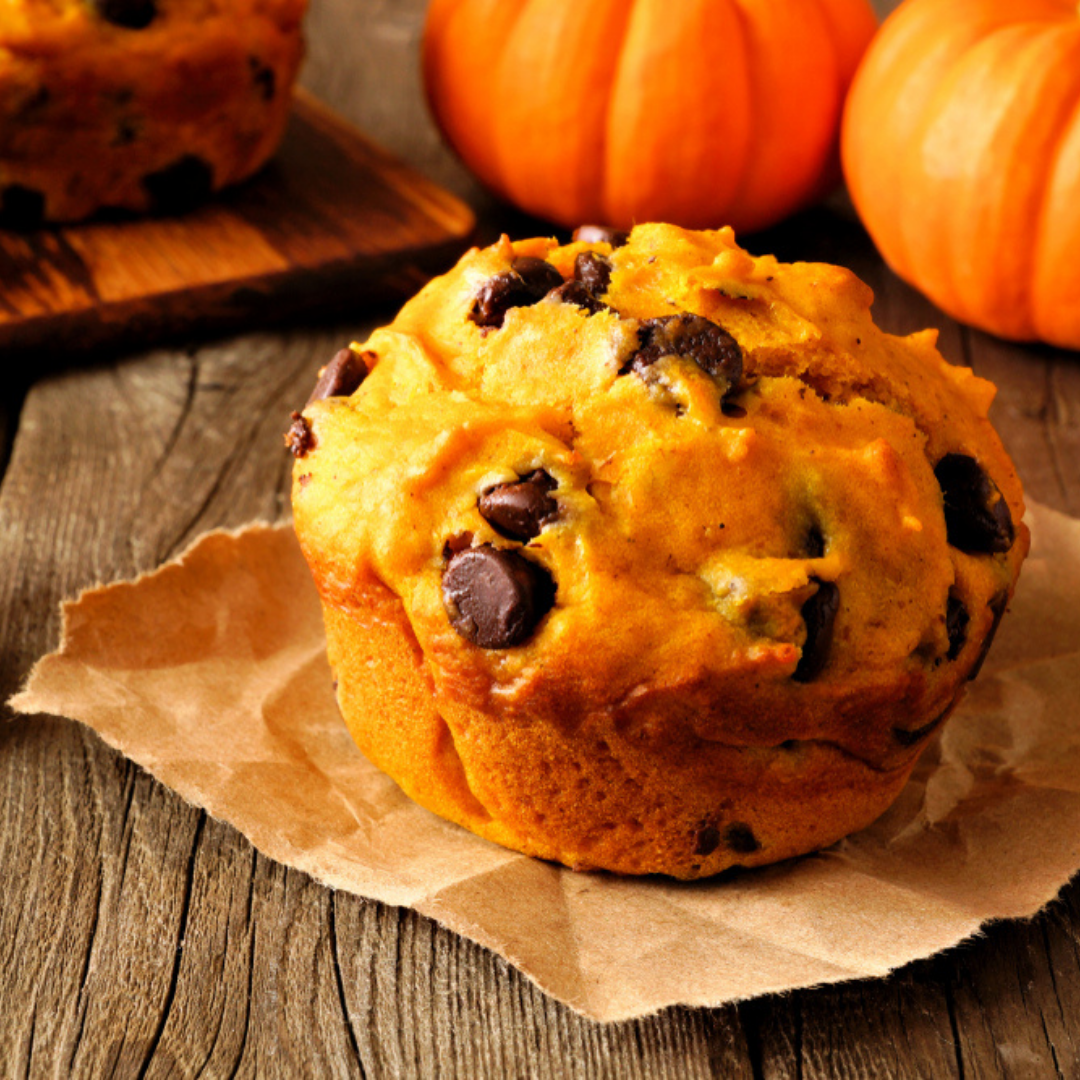 Ingredients:

4 eggs
2 cups sugar
1 (16 oz.) can pureed pumpkin
1 1/2 cups oil
3 cups Domata Recipe Ready Flour
2 teaspoons baking soda
2 teaspoons baking powder
1 teaspoon ground cinnamon
1 teaspoon salt
1 package chocolate chips
Directions:
Preheat oven to 400 degrees F.
In a large mixing bowl, beat eggs, sugar, pumpkin, and oil until smooth. Add in dry ingredients and mix well. Fold in chocolate chips. Fill greased muffin tins 3/4 full and bake 16-20 minutes.
Apr 23, 2014

Category:

News
Comments: 0