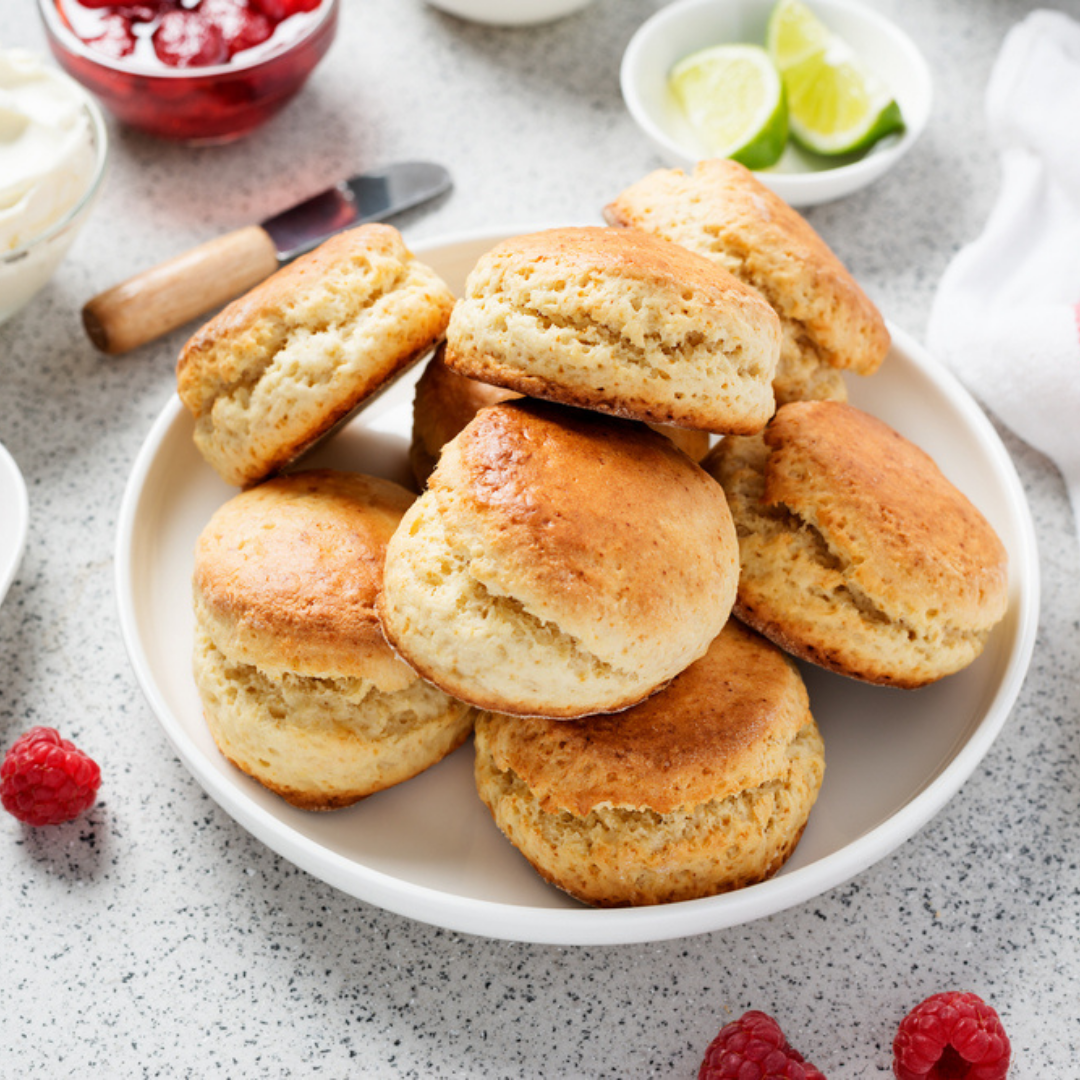 Thank you Jennie S. for contributing a recipe for this moist and delicious Autumn snack!
Ingredients:
1 cup oil
3 eggs (at room temp)
2 cups sugar
1 teaspoon vanilla extract
3 cups diced apples
3 cups Domata Recipe Ready Flour
1 teaspoon cinnamon
1 teaspoon baking soda
1 teaspoon salt
1 cup chopped nuts (optional)
Directions:
Combine and set aside the oil, eggs, sugar, and vanilla.

 Sift flour, cinnamon, soda, and salt.

Add dry ingredients to oil mixture gradually.

Add apples and nuts.

Bake in 2 regular loaf pans for 70 minutes at 325 degrees F.

Cool for 10 minutes in the pan then transfer to wire rack.
Apr 15, 2013

Category:

News
Comments: 0